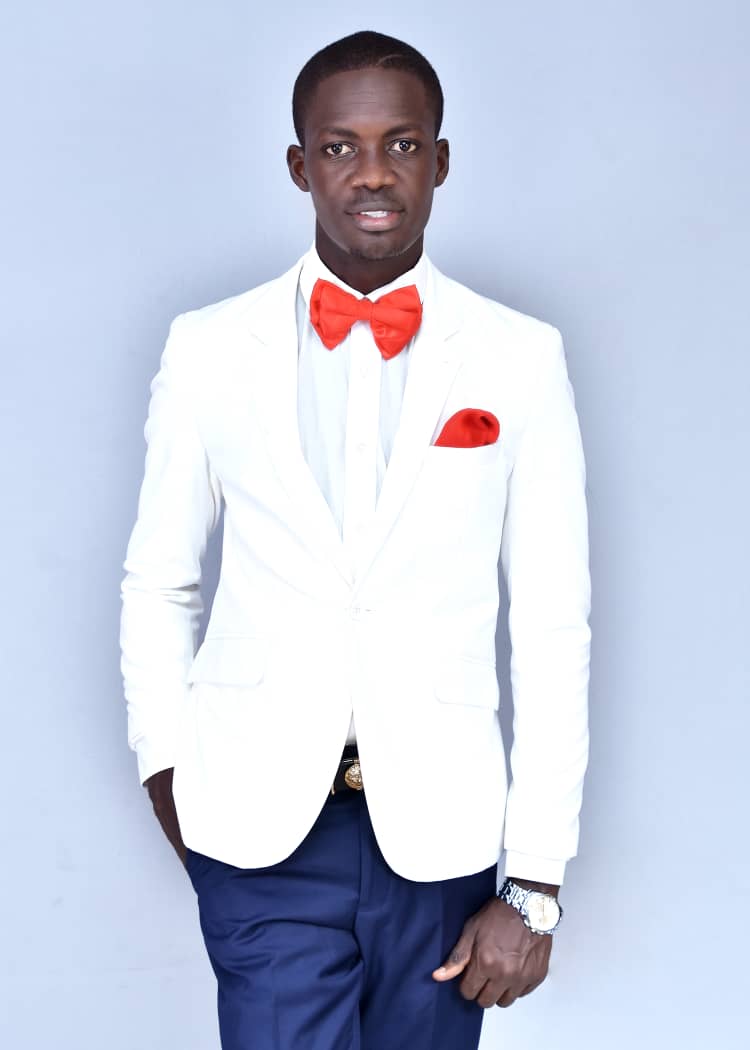 17 Feb

Bernard Tetteh

My name is Bernard Tetteh. I got enrolled into the Dominion Theological Seminary in September 2016 to study more about God and sharpen my spiritual life, get equipped for the end time harvest and more importantly define my purpose for life as well develop my call.

Dominion Theological Seminary is a great spiritual and sound Christian edifice which basically aims at raising end time ministers of God through sound biblical teachings, strategic prayers, practical ministry work and Christian missions (evangelism ) oriented. For this reason, I chose to study in D.T.S. My stay in this prestigious school and the serene environment was a great blessing through the many impacts, training and life guide in ministry principles. The resounding prayers and moral life lessons (Providence and Destiny)of Archbishop Nicholas Duncan Williams transformed not just my life but affected the lots God positioned around me.

It's a great blessing to study at Dominion Theological Seminary where men and women of the Christian faith are groomed in ministerial ethics and given a lifetime practical ministry experience in and out of school.

I am a living testimony of this transformative agenda by the grace of God under the teachings and leadings of seasoned Bishops and reverend ministers in Dominion Theological Seminary. I highly recommend D.T.S to all who have the call of God to attend and be trained into becoming PURPOSE fulfilling vessels of God.

God bless you.